10 Strategies to Improve Your Small Business Cashflow
Cashflow is often one of the biggest challenges small businesses face. Solve your cash flow problems by implementing the strategies presented in this FREE ebook. I've compiled the 10 most common hurdles small businesses face and offer a personalized action plan to overcome them one by one.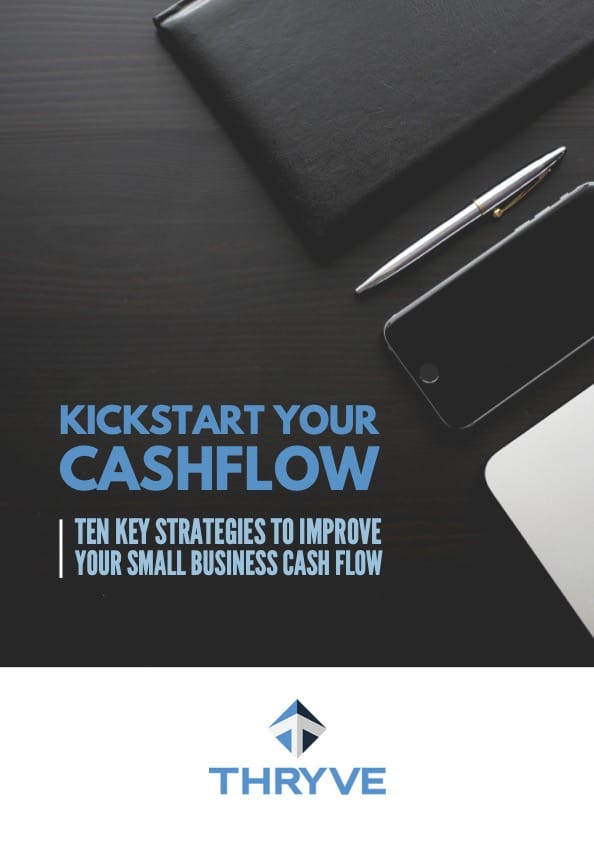 Customer Selection & Separation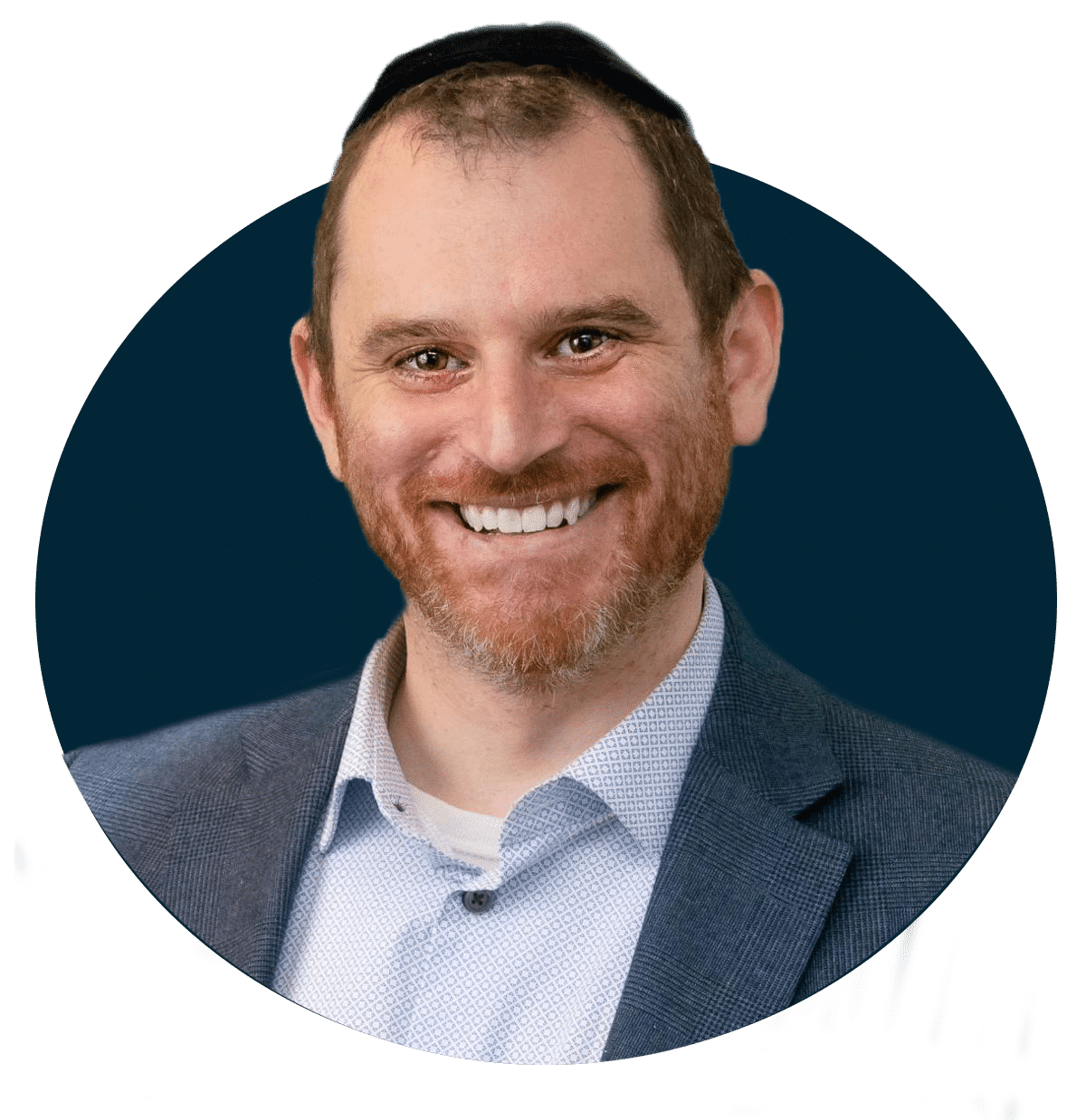 Toby Kaye is the founder and CEO of Thryve. He formed Thryve as a project to actualize his passion for helping small business owners. He has assisted dozens of small business owners to grow their businesses, combining the rare qualities of an accountant's head with an entrepreneur's heart.
Toby spent more than a decade working in both global and regional public accounting firms prior to establishing Thryve. Those years provided a strong professional and technical foundation to Thryve. Toby is a Certified Public Accountant registered in Ohio. He received his Bachelor of Commerce from McGill University and Master of Taxation degree from University of Akron.