Big Impact for small businesses
There's no one-size-fits-all solution for small businesses.
At Thryve, we don't attempt to fit a small business into a box. Square peg, round hole, we get it. 
Instead, we've custom-built our firm to suit the unique needs of small businesses, empowering those businesses and supporting them as they flourish along their own unique journey. We leave the race to the top of chasing after the next big business, big client and big deal to the traditional accounting firms. Our vision, services, processes and people are tailored to fit the individual shape of small business owners.
Thryve provides common accounting services in a decidedly uncommon structure, backed by years of experience working with small businesses and rooted in an entrepreneurial mentality. Our approach alleviates the administrative burden from small business owners and their team, allowing them to focus on driving growth to meet their vision for the business.
Get past your vision of the stereotypical accountant.
Thryve integrates smoothly into your business, becoming the strategic business partner you've always wanted.
Cheer new ideas and harness innovation
With an eye to the future and a finger on the pulse, Thryve employs innovative strategies to enhance client experience and improve efficiency through seamless automation.  Thryve is committed to making cutting-edge accounting tools and national industry thought leadership accessible to you, our small business clients.
We view every Thryve business like our own business.  Dedication and commitment are woven into Thryve's model to ensure that we deliver on our promise, every time: the personal attention you deserve and the superior service you expect.
Transparency and reliability define Thryve, your trusted advisor to provide strategic guidance and a listening ear through "I can take on the world" days and "take shelter from the hurricane" days.  Fixed-fee pricing and satisfaction guarantees keep our eyes focused on our main goal: adding value to your business.
Seek collaboration and speak with candor
We'll never avoid your calls.  We want to meet with you and our service bundles prove it with unlimited communication and meetings; no surprise bills for short phone calls. A proactive analysis of your accounting and business issues in real time saves you time and money.
Step into the customer's shoes
We work hard every day to bring simplicity, creativity, and energy to your accounting experience. Watch out! Your view of the staid old accountant is about to be changed forever.
Every interaction, project, and challenge present moments to learn. Thryve is continually seeking opportunities – from knowledge, service delivery, and technology perspectives – to improve our value delivered to our customers.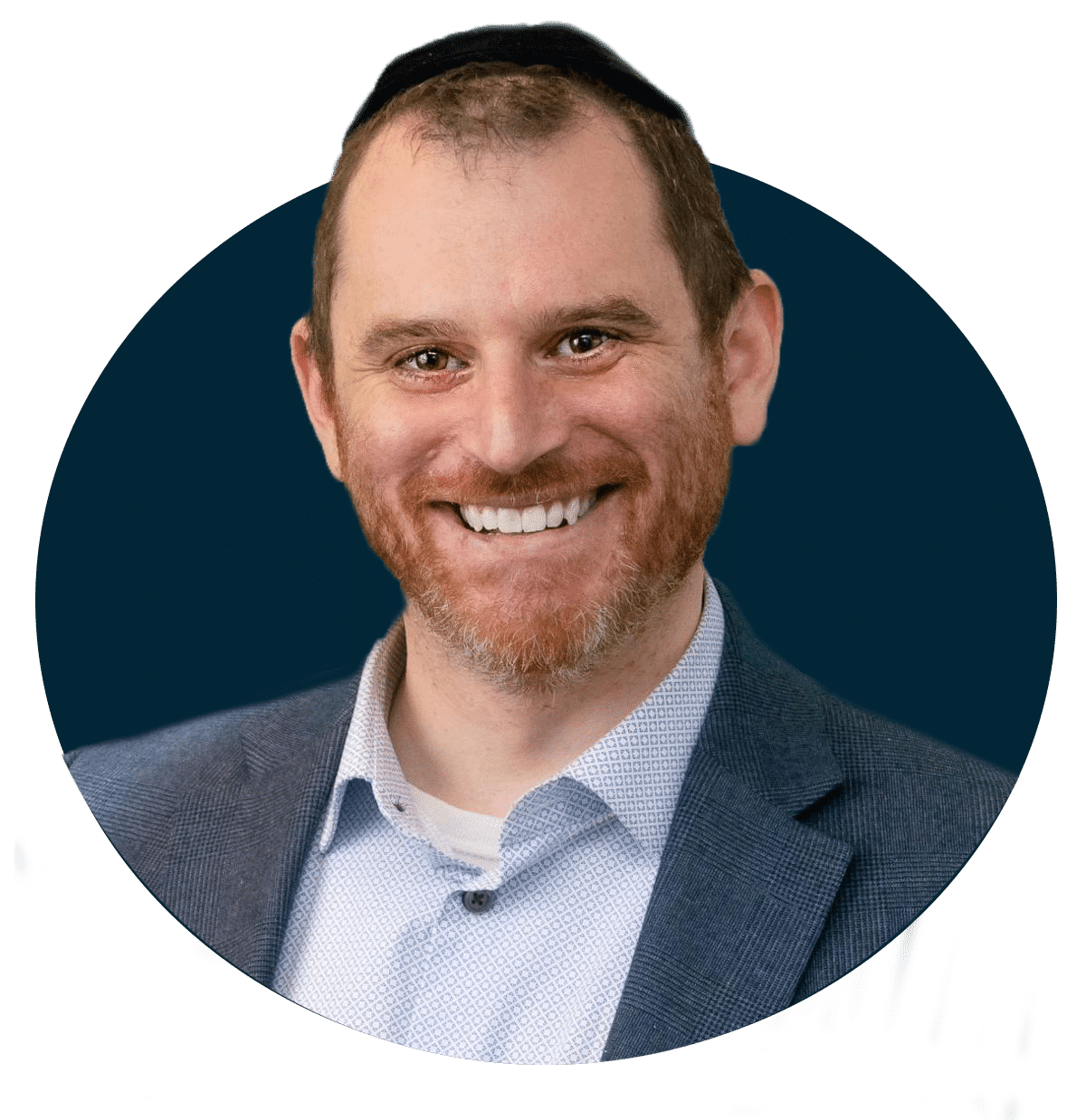 Toby Kaye is the founder and CEO of Thryve. He formed Thryve as a project to actualize his passion for helping small business owners. He has assisted dozens of small business owners to grow their businesses, combining the rare qualities of an accountant's head with an entrepreneur's heart.
Toby spent more than a decade working in both global and regional public accounting firms prior to establishing Thryve. Those years provided a strong professional and technical foundation to Thryve. Toby is a Certified Public Accountant registered in Ohio. He received his Bachelor of Commerce from McGill University and Master of Taxation degree from University of Akron.